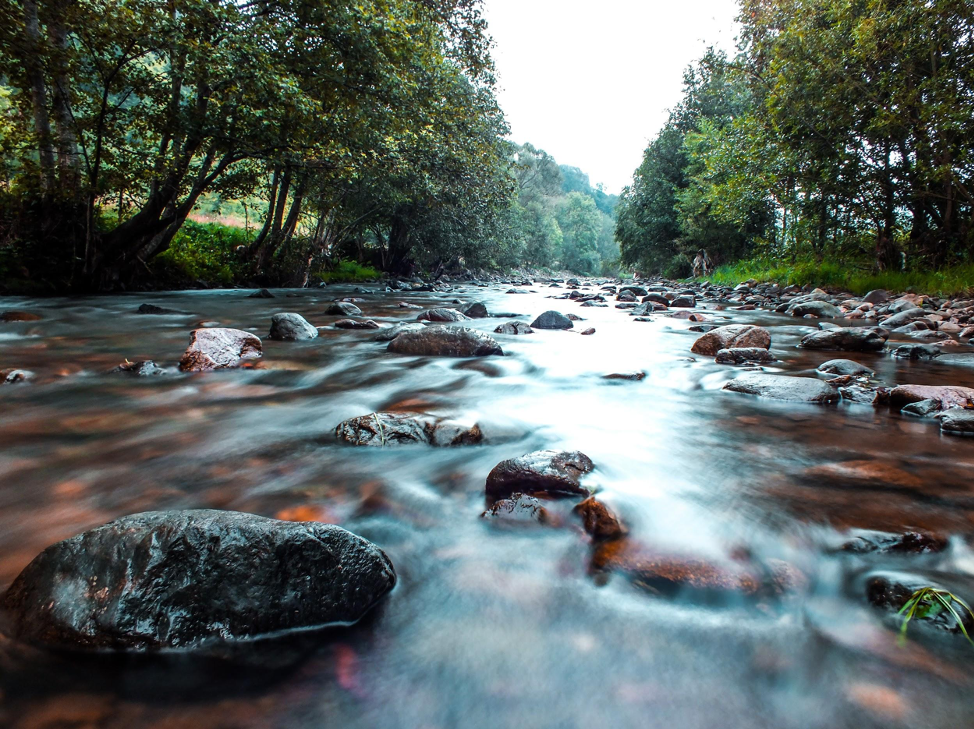 Photo by Abel's Shots on Unsplash
"Two boxes of mac & cheese, four packs of Nutella & Go, six Cliff Bars…..Dad, these anchovies expired in 2017," my son Nate called out as he inventoried our pantry and refrigerator and tossed out what was expired.
As the stay-at-home order hit Austin, my family, like yours, began to prepare for an extended period of working from home, limiting our trips to public spaces, and lots of eating in. Going to the grocery store was a normal weekly errand. My shopping list helped me grab what I needed, but, if I forgot something, I could always just swing back and pick it up. Today, grocery stores are struggling to keep shelves stocked as we hoard supplies, and it's one place I'd like to avoid that puts me in proximity to others. 
As Nate inventoried our stock, he was practicing a concept of quality without even knowing it. Call it Toyota's "reducing the water level" or a middle schooler's adaptation of 5S, he was removing waste (expired or undesirables), sorting everything into its place (four cans of chili), and identifying gaps (low levels of chunky peanut butter). When he finished, our spaces were organized. We knew what we had and where it was, and, as the grocery shopper and chef-in-residence, my stress went down.
Making our stuff visible and removing the junk is a powerful tool. It's not exclusive to quality; decluttering helps attention management and even "joyful quarantining." Serving as Nate's scribe, as he methodically worked his way through our pasta collection, I saw parallels with work. 
First, I was reminded of how important it is to know what your stuff is. Working with me, it doesn't take long before I start asking you what your core stuff is. What are the core processes you are responsible for? What's your theory for how to do them right the first time? And what's the gap between where you are today? With clarity, focus follows.
Second, removing the junk or clutter helps you see your stuff better. It makes the real work visible. Everything that gets in the way or is less useful is more obvious. Reducing the noise helps you see what to do and what to stop or redirect.
Finally, I'm left with headspace. I know what needs to get done. I can put my head down and work on what matters. 
Lowering the water level will help you at home as you process through this new normal. It also aids in your work. As we all shift to virtual work, try to figure out how to keep doing what we do, and strive to continue to serve our customers, clarity and focus make it easier to know what to do and get it done. Follow Nate's example, you can leverage a simple quality concept to make it easier to press on.
—
If this was helpful, share and include me @DaveWilliamsATX. Sign up here to receive a monthly email from me that includes all my blog posts and other Improvement Science resources I think you'd appreciate.